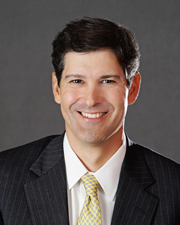 ---
As a founding partner of Stoneworth, Mr. Harris has worked on countless investment banking engagements in a wide variety of sectors, including business aviation, energy, oil field services and manufacturing.
Mr. Harris began his career with Henry Ansbacher & Co., a London merchant bank, where he became the youngest Vice President in its history. Based out of Ansbacher's Cayman Islands office, Mr. Harris was responsible for developing business in North, Central and South America. In that capacity, he analyzed international business opportunities and advised on complex international financing structures.
Thereafter, Mr. Harris joined Enron where he focused on the purchase, sale, and financing of several energy and industrial ventures.
Mr. Harris is fluent in Spanish and has a working knowledge of Portuguese. He holds a BS in Finance from the University of Vermont and an MBA from Georgetown University.
---